black friday deals
Don't miss the biggest event of the season!
Keep checking back for the latest (and greatest) doorbuster deals.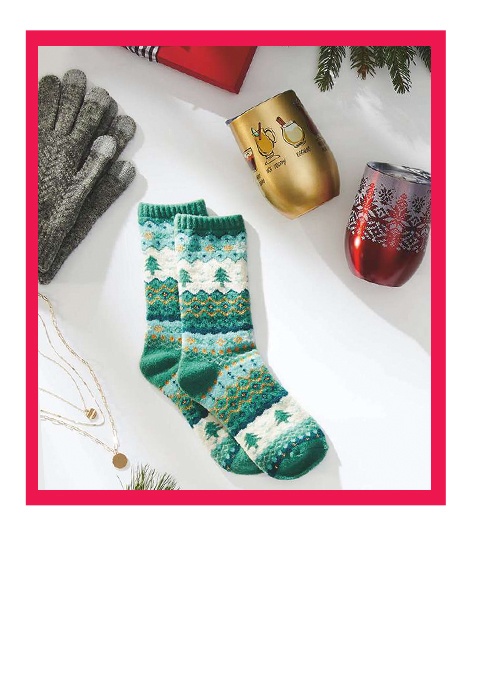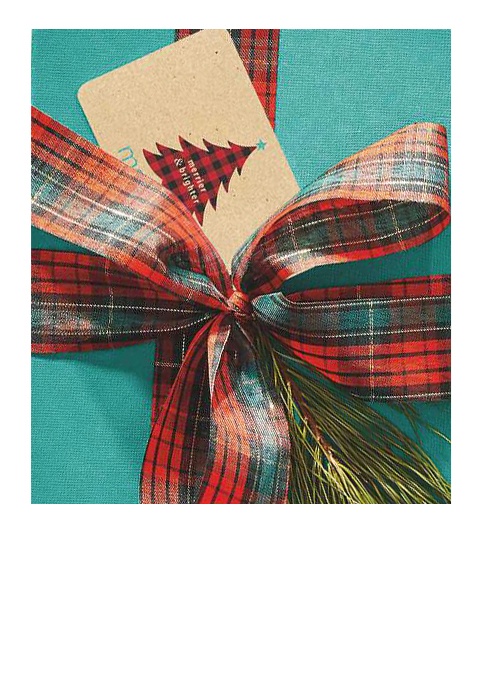 sign up for emails
Get the scoop on Black Friday deals, holiday sales & more!

let's be text friends
Sign up for text messages to get all the deals...instantly!

feel-good shopping starts here
Join our maurices community and be part of something amazing.
Earn rewards every time you shop.
Enjoy an extra 10% off all purchases + free shipping
BLACK FRIDAY FASHION DEALS
& CYBER MONDAY STEALS ARE ALMOST HERE
Make the most of the 2021 holiday season with Black Friday fashion deals happening every week this month! Whether you're checking off the ladies on your list with Black Friday women's clothes discounts or treating yourself – you don't want to miss out on the biggest Black Friday steals and Cyber Monday deals on women's clothing this year.
When is Black Friday?
Black Friday is known as the day after Thanksgiving in the United States. It's usually a day filled with shopping, where unique deals and discounts are offered as it's considered to be the official kickoff of holiday shopping season! This year it falls on Friday November 26, 2021, so mark your calendars and get ready to shop our exclusive Black Friday fashion deals!
When is Cyber Monday?
As brick-and-mortar stores do with Black Friday, online retailers refer to the Monday after Thanksgiving weekend as Cyber Monday. This gives online stores the opportunity to offer their special promotions and deals directly through their websites. It's considered to be the unofficial start of online holiday shopping season. This year Cyber Monday is on November 29, 2021 so be sure to mark your calendars and explore our exclusive women's fashion deals!
Related Searches to Black Friday Fashion Deals