EARN POINTS
EVERY TIME YOU SHOP
$1 = 1 point
100 pts = $5 reward
New to our site or signed up in store?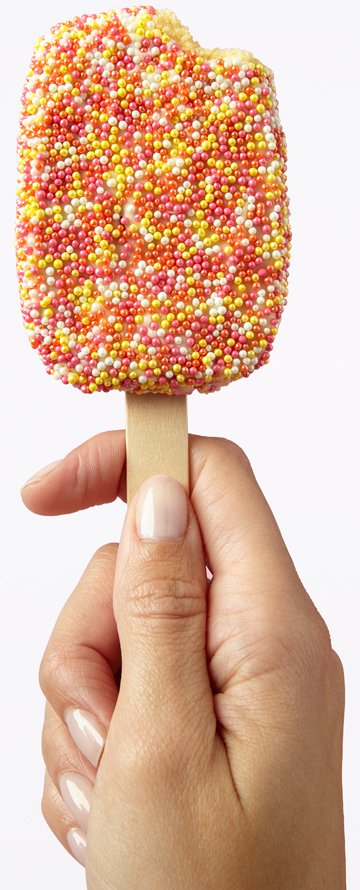 EARN $5
when you sign up in stores or online
SNEAK PEEKS
to kick off every fashion season
A BIRTHDAY DISCOUNT
that celebrates YOU!
BONUS POINTS EVENTS
earn rewards FAST!
MORE SURPRISES!
for the best
my
maurices EVER
extra 10% off*
every day, every purchase with a
maurices VIP Credit Card
*Details on maurices.com/creditcard.