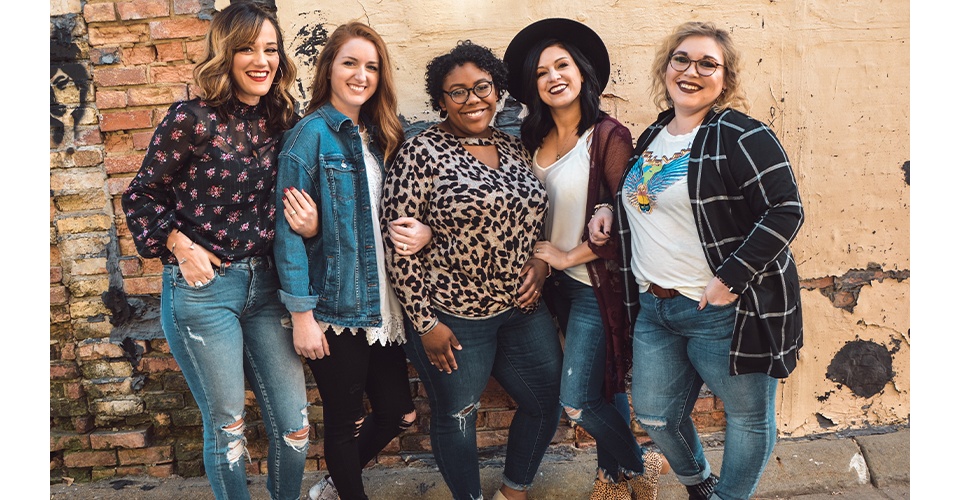 a big company that feels small
In 1931, E. Maurices Labovitz believed that success could come only from offering exceptional product, value and service. Keeping these tenets as his North Star, this shopkeeper defied all odds by opening his first store in northern Minnesota during the heart of the Great Depression.
The store grew locally, regionally, then nationally, and now has 920+ locations in the U.S. and Canada.
Throughout our rich history, we've offered a boutique-like experience, personalized customer service and a warm, hometown welcome in all our stores and at www.maurices.com.
Today, maurices is headquartered in a new 11-story, 200,000-square-foot office building in the heart of downtown Duluth, with a design studio in New York City.
meet our leaders
We're real people who care deeply about our customer and the people we work with every day.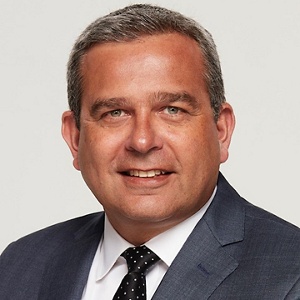 David Kornberg
President & CEO
"I love the people who work at maurices and the passion for the customer. Every associate looks at their job through the eyes of the customer and they do it with excitement, innovation and care. Everyone, at every level knows they are impacting not only our customer but our communities."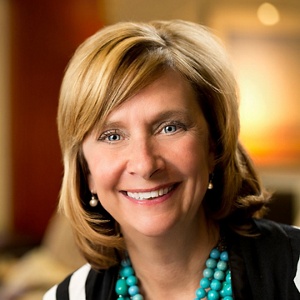 Sue Ross
Chief HR & Communications Officer
"I like that we are a big company that feels small. We're a powerhouse retailer, but it's so cool that everyone knows each other and is connected."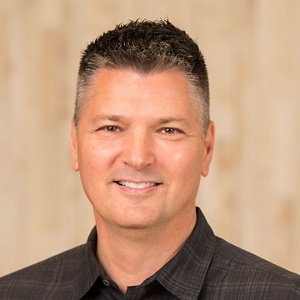 Fred Argir
Chief Digital & Information Officer
"What makes us different is the trust and dedication from our customer that results from great efforts from our collective team."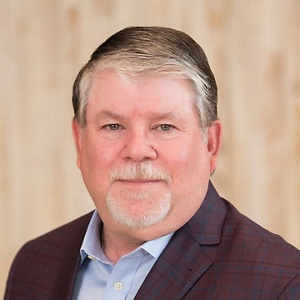 Michael Smith
SVP Omni Channel
"The people, culture and focus on the customer. That's what I like most about maurices."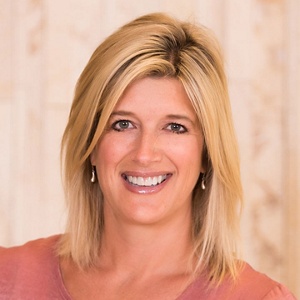 Laura Sieger
SVP Marketing
"I love working for a company that genuinely cares about our customer and our communities. It's not just a job- it's a passion. I feel fortunate every day that I get to work with such genuine, caring and passionate people."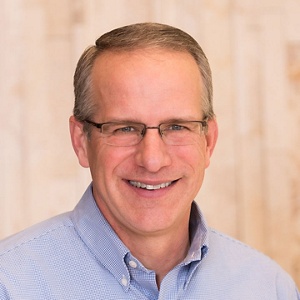 Brian Thun
Chief Financial Officer
"I love telling them about our history of great results and being in business for over 80 years. We work to connect with our customer in her community in a way that develops loyalty to our brand. They are always surprised that we have over 900 stores and operate in almost every state."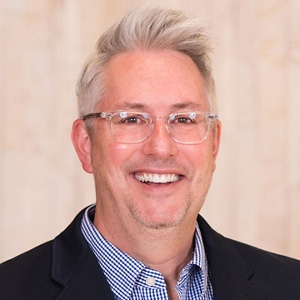 Deaven Yuska
SVP General Merchandise Manager
"My family and friends are raving fans of the brand, that's why I joined the company. I had to be part of that love affair."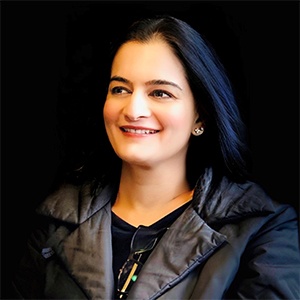 Swati Kelkar
SVP Sourcing
"I love how open to new ideas everyone is. Transparency, candor & creativity are definitely keywords at Maurices."
Jaime King
SVP Trend & Design
"We all share the same goal – to create feel good fashion (that doesn't cost a fortune) for real life – and we don't let anything stand in the way of it."