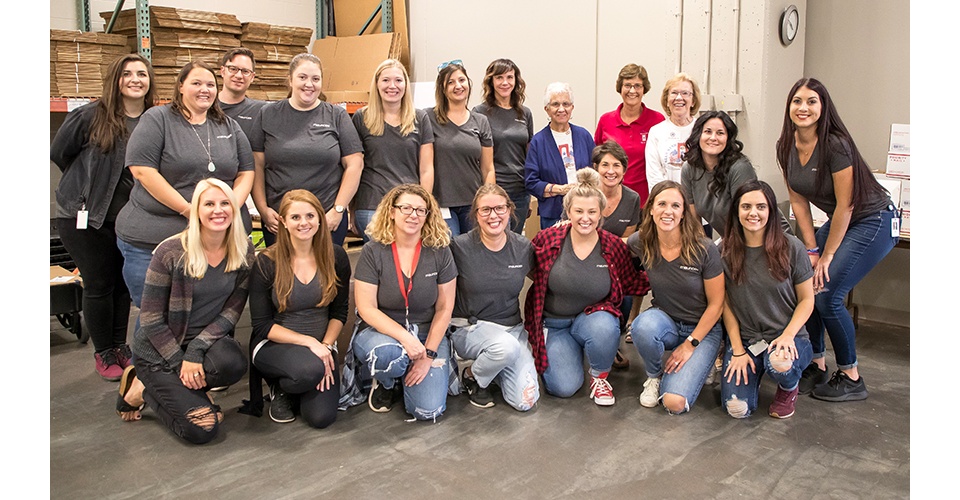 feel good. do good.
You've probably seen us at the hometown parades passing out cold water on a hot day, or heard us on the radio talking about how much we love our town teachers. Being part of your community is really important to us — it's been one of our top-three values since we opened up our doors for the first time in 1931. People come first. So we do what we can to reach out to the communities we live in to help them. And we do this in big and small ways, reaching up to $1M in yearly donations, thanks to your help.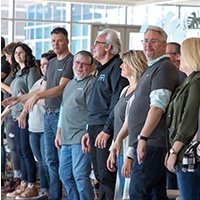 Our Philanthropic Vision:
To empower women and children to be their very best.
Empowerment & social entrepreneurship: Causes that help lift women and children out of poverty or challenging situations to build self-esteem and empower them to lead fulfilling lives.
Health & wellness: Causes that help support basic needs, promote health and wellness, and provide research and awareness of health issues that impact women and children.
Education: Causes that help further educational opportunities and access for women and children and expand resources to schools.
Where we do good is really where our customer guides us. We're committed to listening to her and we often partner with local community organizations that are near and dear to her heart.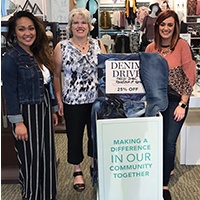 Caring for Hometown Causes
We empower our associates and hometown store leaders to support their customers along with their local communities during times of crisis as well as throughout the year.
During our Home Office Grand Give, employees of our corporate office devote a day to give back each year, volunteering more than 600 hours in a single day with over a dozen local nonprofits. We're also proud to offer associates a matching gifts program that aims to empower associates to unite for the causes they care about in their communities and we respond to with help.
Supporting Local Causes
Teaming up with our customers last year, more than 35,000 pairs of jeans were donated to local nonprofits in 900 communities across the United States and Canada where are stores are located.
Each maurices store manager was empowered to select a local nonprofit in their community to receive the donated denim. Local community partners included women's shelters, domestic-abuse resource centers, and community clothing closets.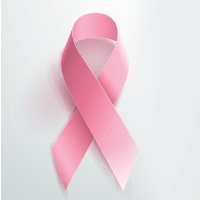 Support for Those Living with Breast Cancer
We've made over $1M in cumulative donations to Breast Cancer Research Foundation (BCRF) since 2017, funding over 20,000 hours of research at leading hospitals and research institutions. We've teamed up with the nonprofit Hello Gorgeous! to offer complimentary days of beauty for women living with cancer. Women across the U.S. are given a professional makeover including hair, makeup, and a personal styling session along with clothing from maurices.
Support of Military Families
To recognize military families, service members and veterans for their service, we're happy to offer them an extra 10% every day in our stores when they bring their military IDs.
We partner with Blue Star Families in honor of November Military Family Appreciation Month. "Our commitment to military families in our local communities is a reflection of our company values", said George Goldfarb, maurices's president and CEO. "We are proud to support Blue Star Families in partnership with our customers to provide resources for military families serving at home and abroad."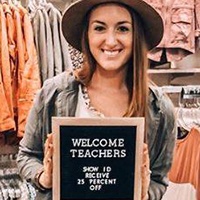 Celebrating Teachers
We love celebrating teachers and all the good they do by offering special discounts and events throughout the year.
We raised more than $100,000 for Adopt-A-Classroom to support high-needs elementary schools in partnership with our customer.